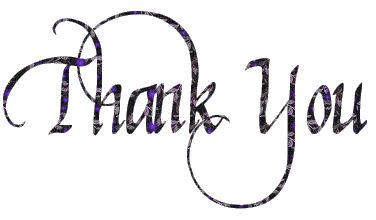 Dear First Baptist Church Family,

We have always known we belonged to a wonderful church filled with our absolutely amazing Christian family, but you have proven that to us again. Thank you for the multitude of cards and numerous calls; however, the thing we are most
thankful for are your thoughts and prayers.
​
God heard and answered our prayers. Please continue to pray for me as I do
rehab to recover. Thank you again. God bless each one of you.
Larry & Brenda Stephens