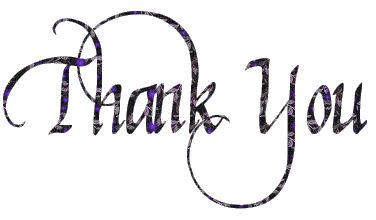 Dear First Baptist Church Family,

I would like to express my deepest gratitude for all the love and care you have shown me since my accident (trips to the doctor, wonderful food, lawn mowing, grocery runs, visits, cards, and above all, prayers).

I have felt so surrounded by love and it has really touched my heart.
You are a true family of God!
Ruth Ellen O'Dell