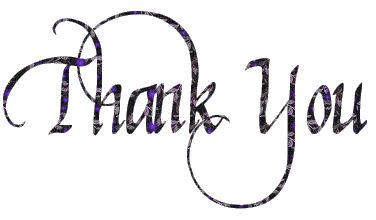 Dear First Baptist Church Family,

Larry and I would like to say thank you to our most amazing church family. The love you shared with us, providing wonderful meals, sending so many beautiful cards, and your many calls checking on us was greatly appreciated. The thing that meant the very most however, were your prayers! I request your continuing prayers as I work to regain my strength and ability to walk.

What a privilege to serve my Lord and Savior and this wonderful church family!

Thank you and God Bless!

Brenda and Larry Stephens